Where you start from is your existing products, customers and core competencies to deliver.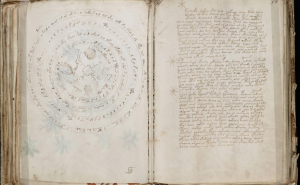 What is the essence of your product that is still appealing to your customers after the disruption has emerged in your industry?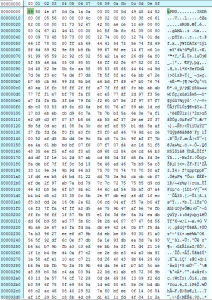 Continue reading Nature of industry disruptions – Rethinking your business to match emerging customer needs?